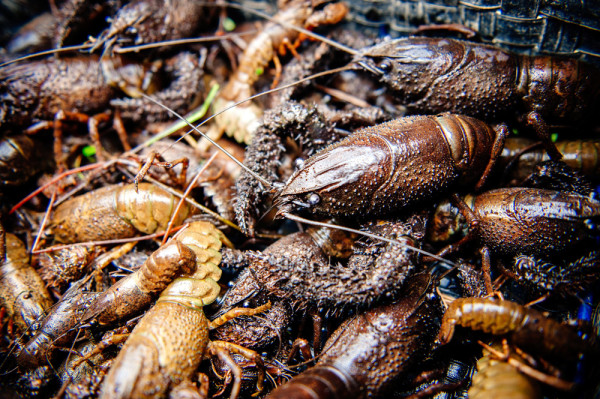 KEEWAI (Paranephrops zealandicus) are found on the east coast of the lower South Island and on Stewart Island.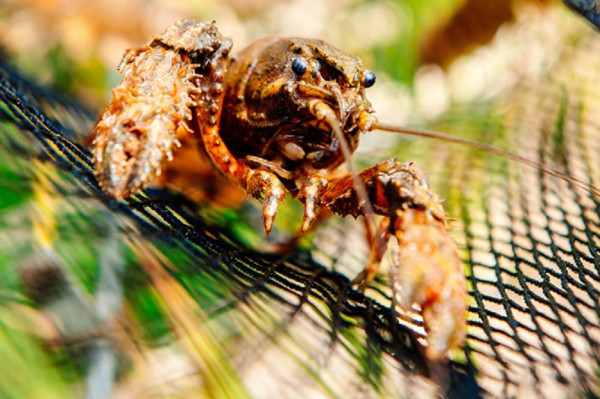 Historically KEEWAI inhabited large areas of New Zealand but today their distribution is shrinking with some academics predicting that there will be localised species extinction in approximately 50 years.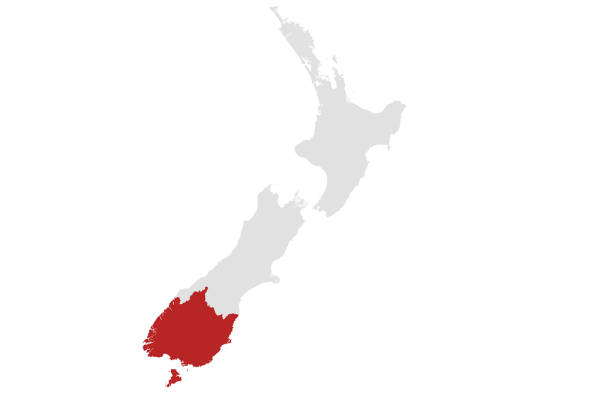 The southern region of New Zealand's South Island is home to over 1800 ponds that make up the KEEWAI Premium Freshwater Crayfish catchment area.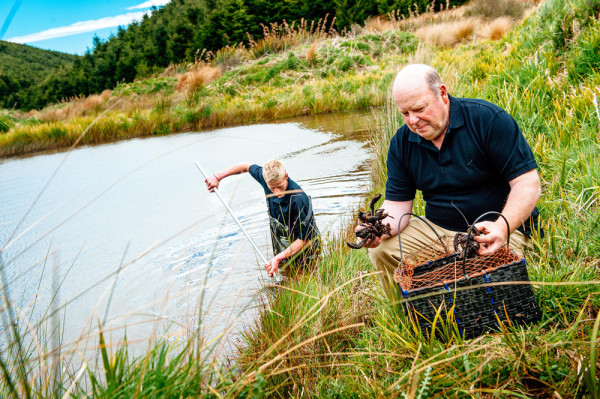 KEEWAI ponds are securely locked away amongst the golden tussocks and native wetlands within remote production forests in Otago and Southland.